Cary Grant Film Festival
Saturday, November 5th (evening)
Wynne Home Arts Center
Admission: $20.00 for one movie, dinner, and the speaker's presentation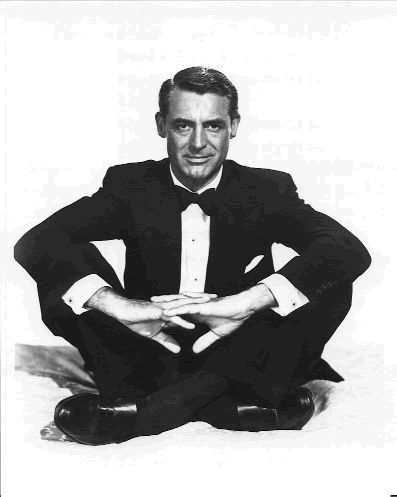 "Now it isn't that I don't like you, Susan, because, after all, in moments of quiet, I'm strangely drawn toward you, but - well, there haven't been any quiet moments." -David Huxley (Cary Grant's character from Bringing up Baby.
This Saturday, the Huntsville's "Junior Fellows" organization will be hosting a "Cary Grant Film Festival" at the Wynne Home. This should be an exciting event for those who have the good taste to be fans of Cary Grant. There are so many Cary Grant movies to choose from. My favorites are Arsenic and Old Lace and Bringing up Baby. This particular event will feature the following two movies:
The Bachelor and the Bobby Soxer
The Awful Truth
Special guest and expert of the golden age of Hollywood, will be giving a lecture at this event. There will also be a dinner that will include many multi-cultural items.
For more information, contact Mike Yawn at (936) 294-1456 or email
mike.yawn@shsu.edu
. I haven't been able to find an exact time for this event,but it is in the evening since dinner will be served.
Tickets must be reserved in advance.